Dänemark Bilder: Herning
As promissed here are some photos form Denmark. I'll start with the place I know the best, Herning, the town I live in. Herning is located right in the middle of Jutland. It has a population of some 60.000, so it's not a very big place as you can imagine. In Denmark the town is probably most known for it's fairs (Messecenter Herning), it's icehockey team (Herning Bluefox) and it's football team (FC Midtjylland). In the summer time there's also quite a lot of German tourist passing by, probably on their way to/from the many "summer houses" on the Danish westcoast.
I've searched my archive and found some of my best Herning photos, mostly just of buildings here. I'll let the photos stand alone, but feel free to ask if you have any questions regaring the buildings or Herning in general.
Oh, and if you wonder why you don't see much people, that's not because the town is totally dead, but rather because I've tried to aviod them because most photos were suppoed to be just of the buildings;)
Let's get going: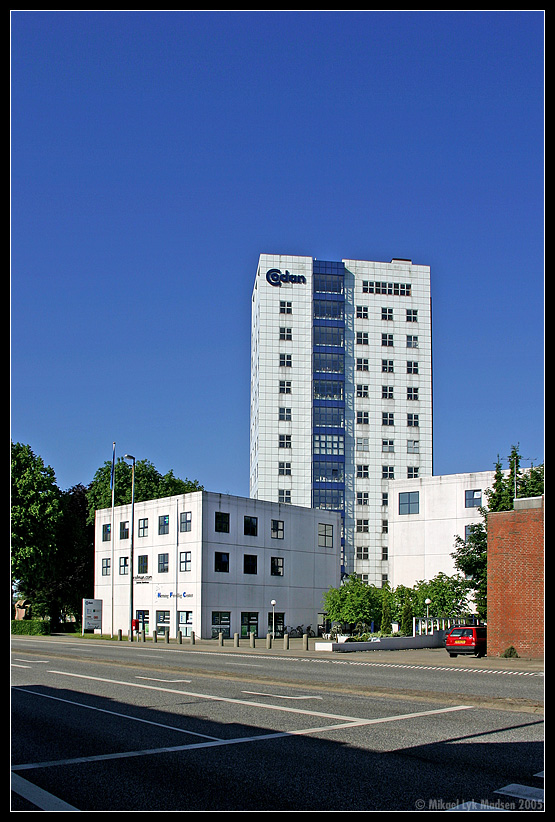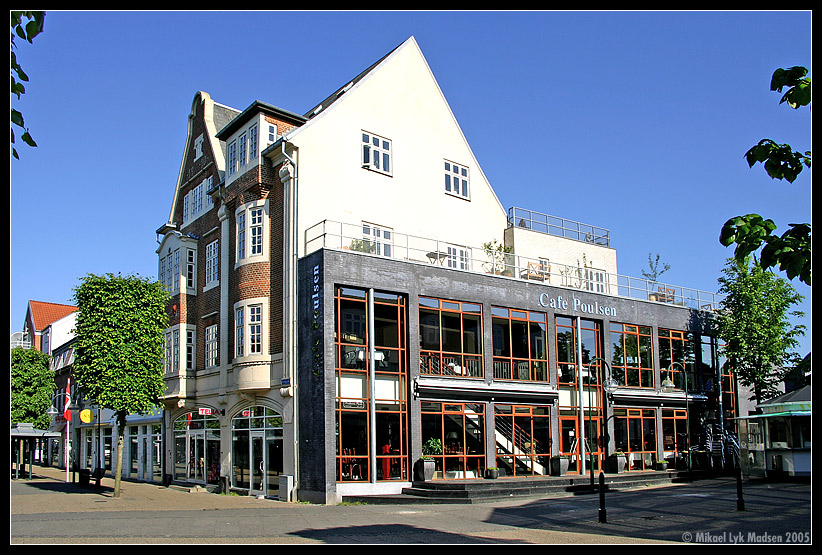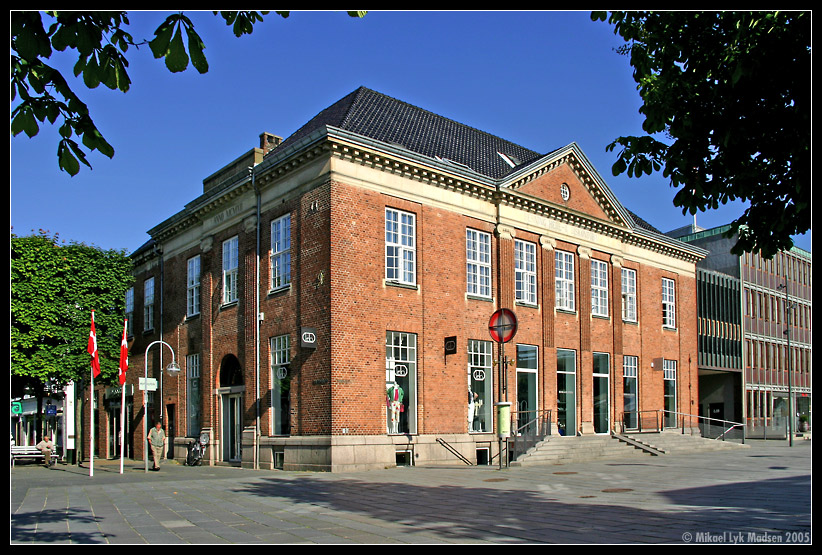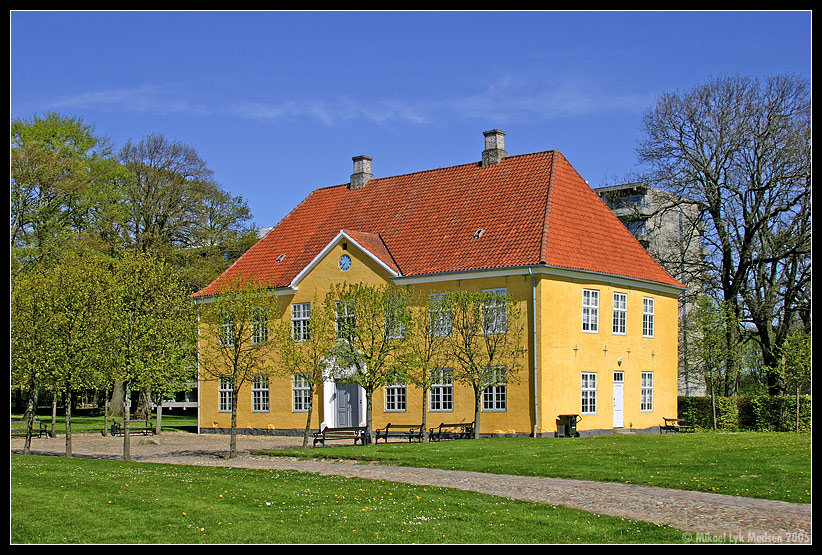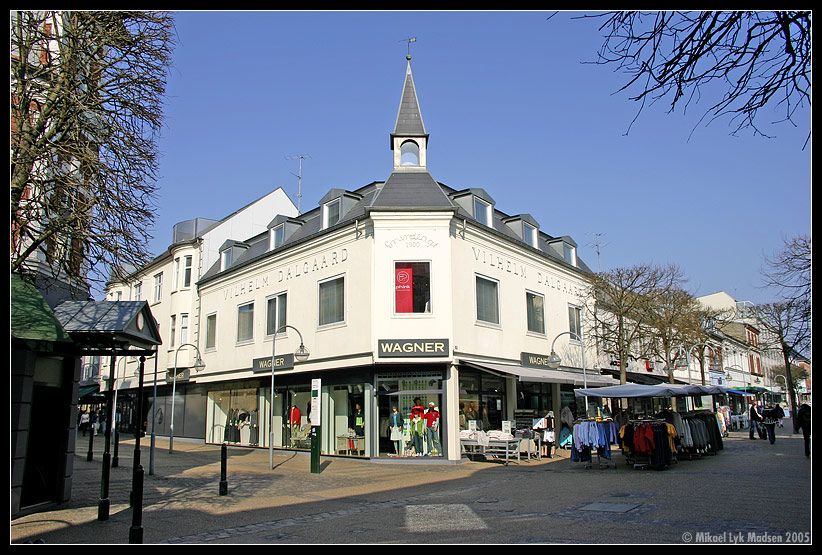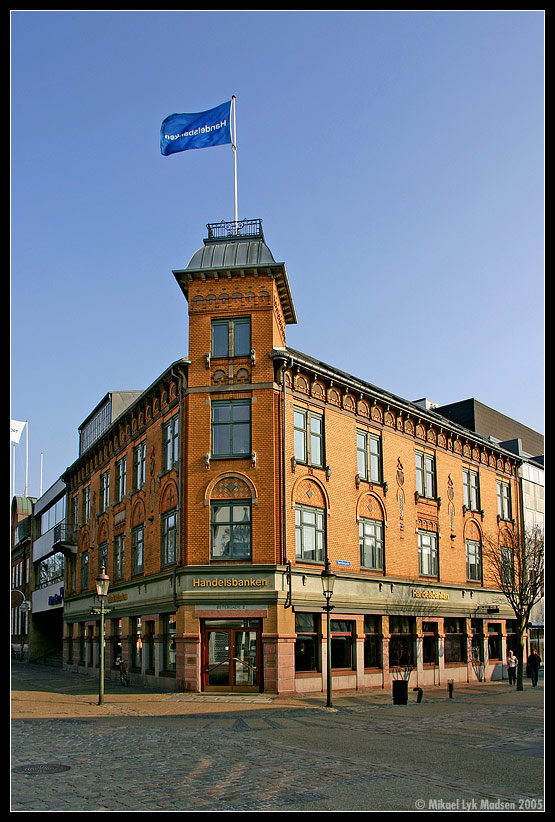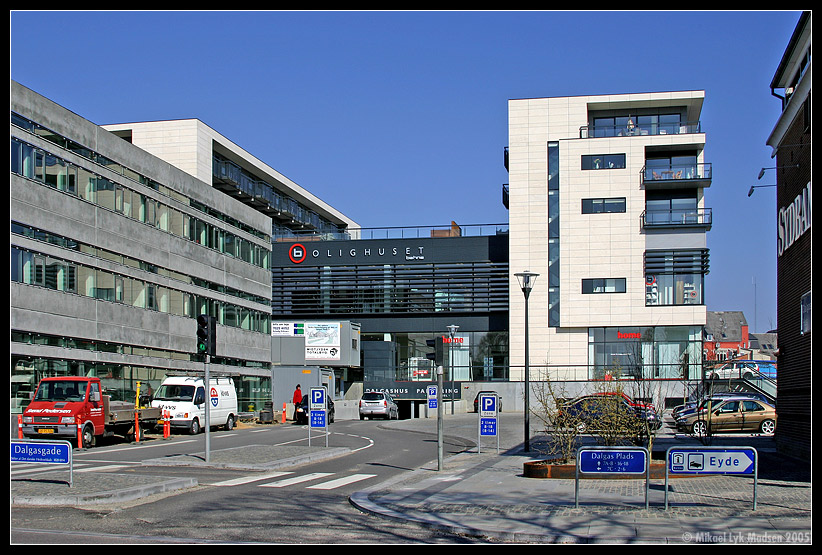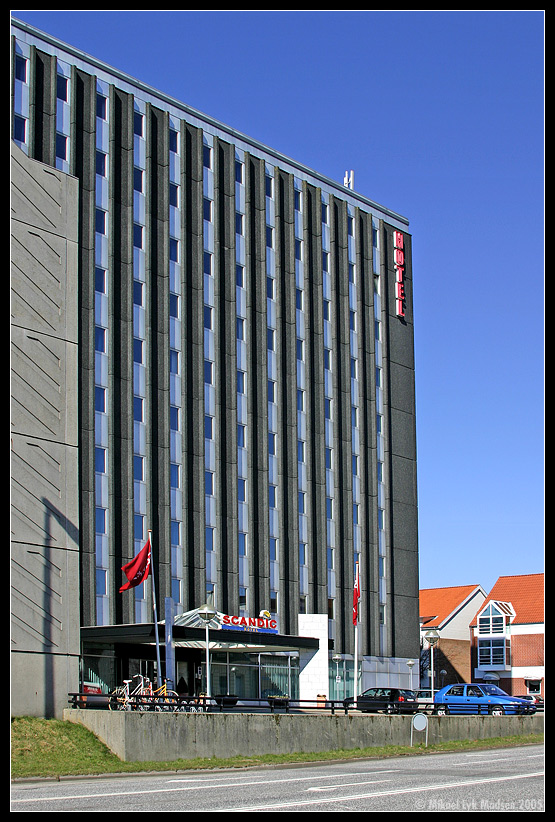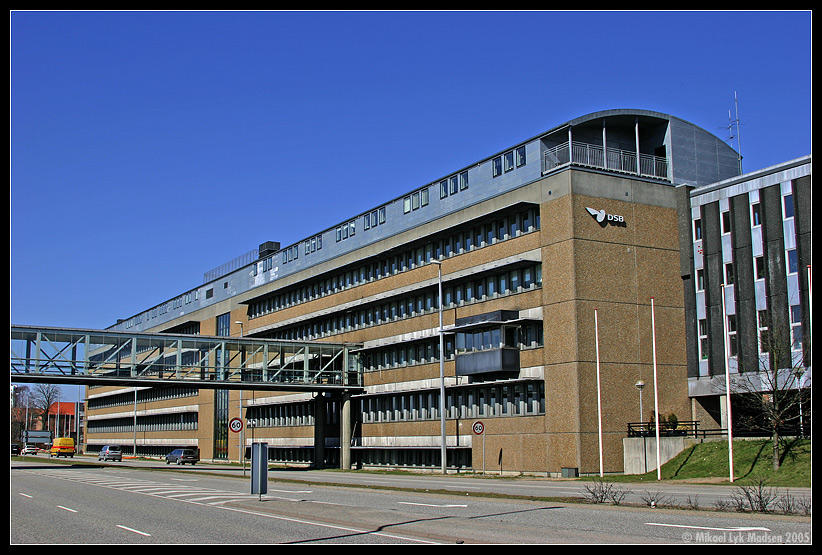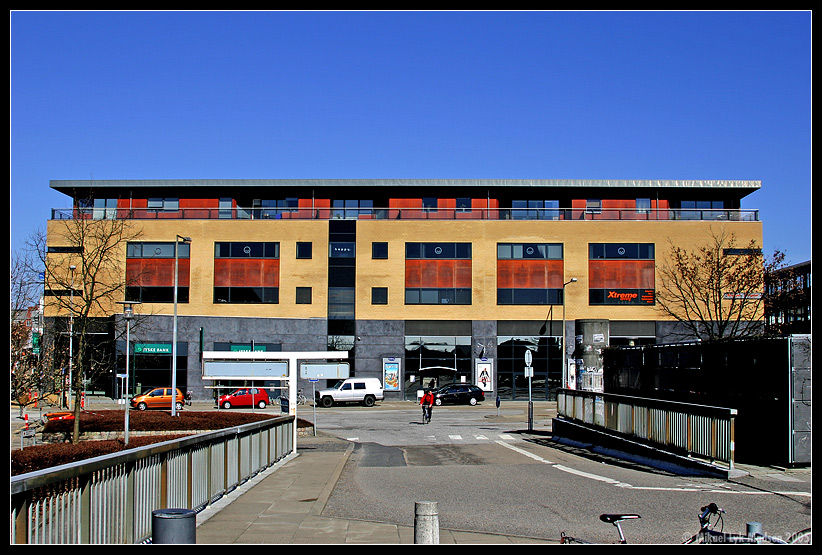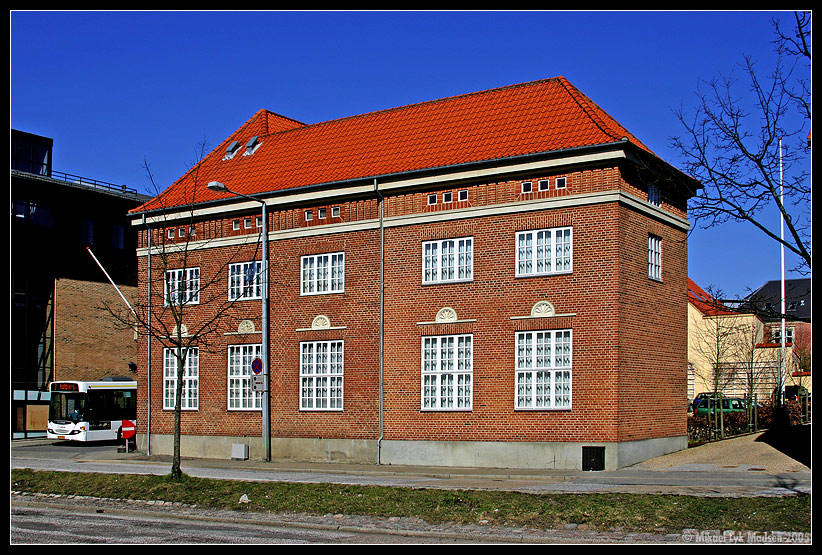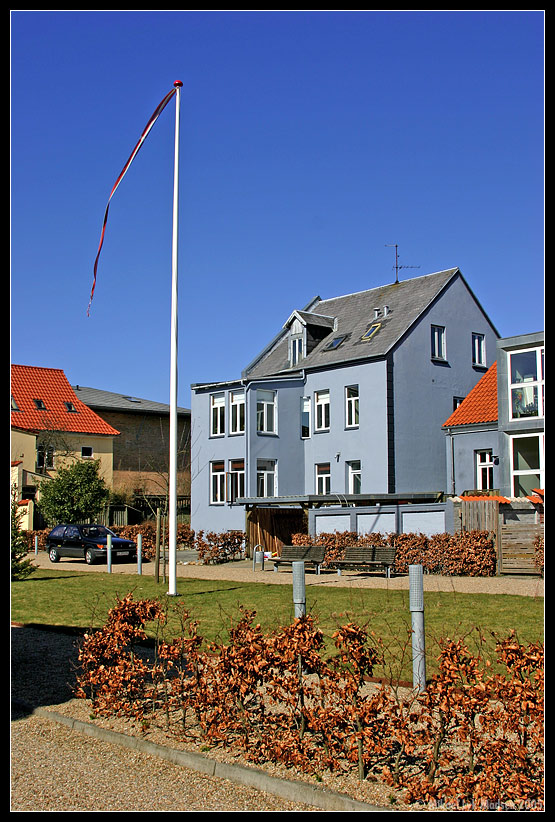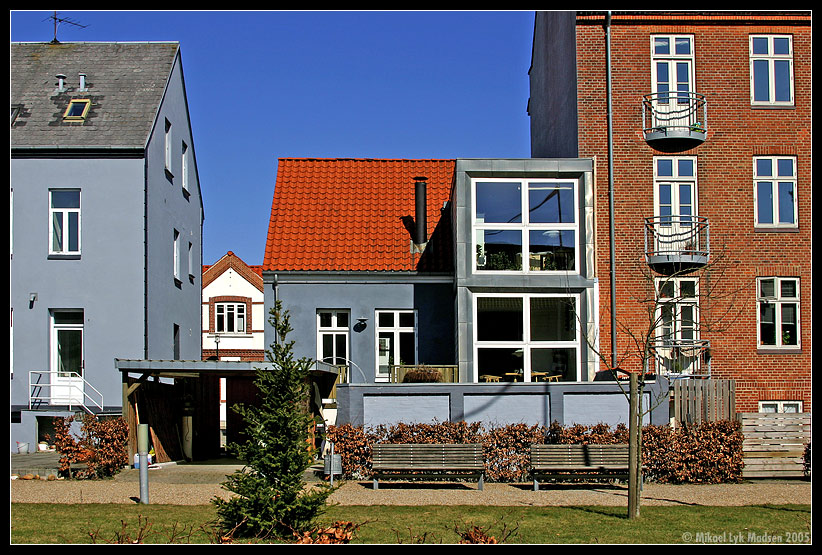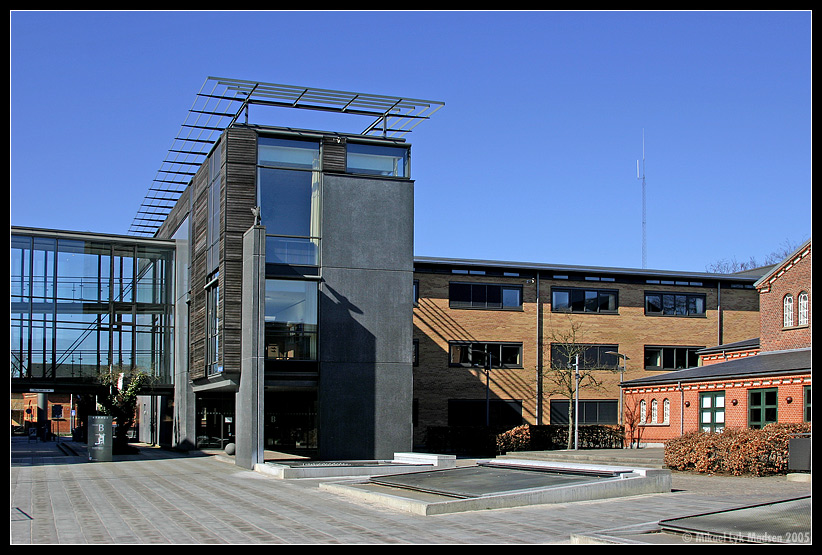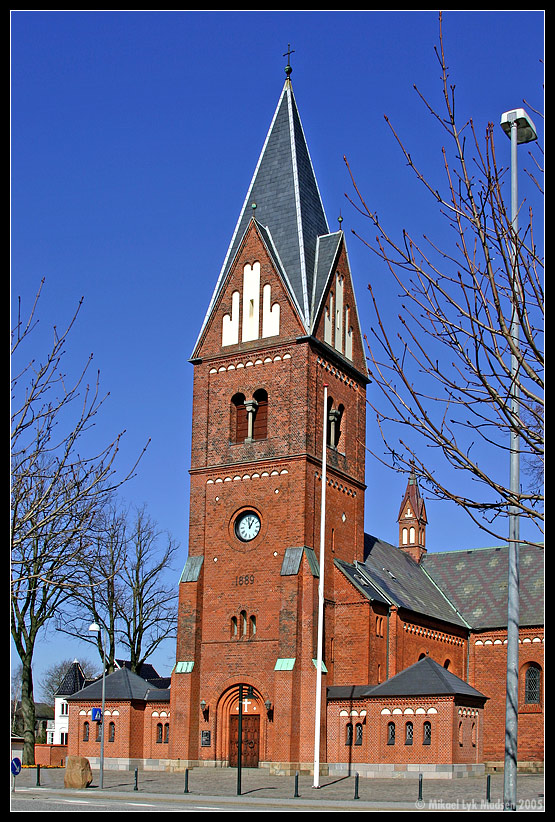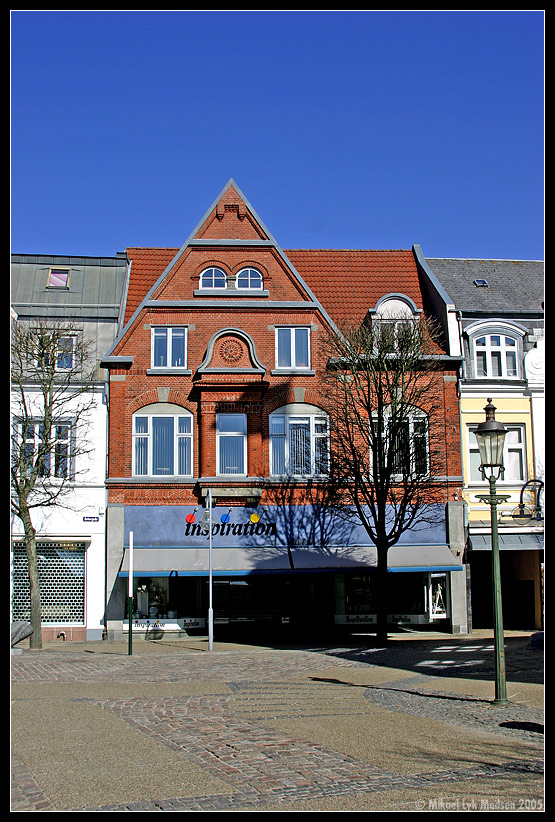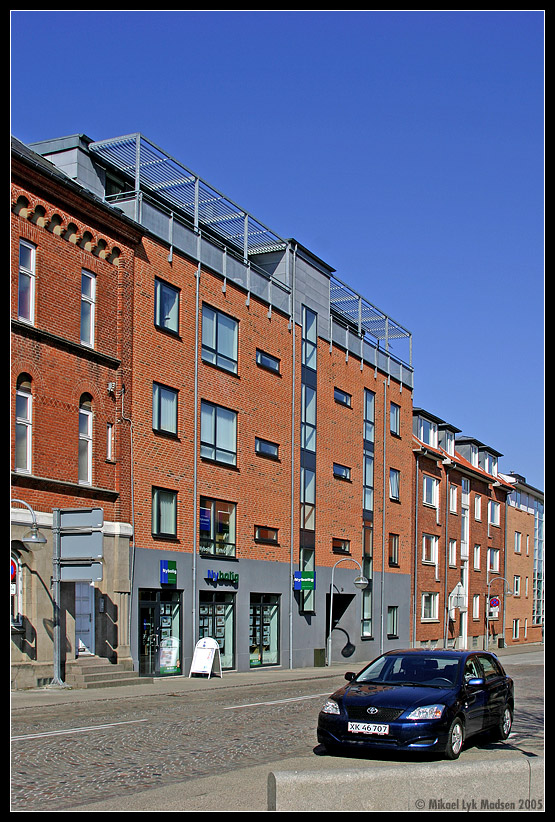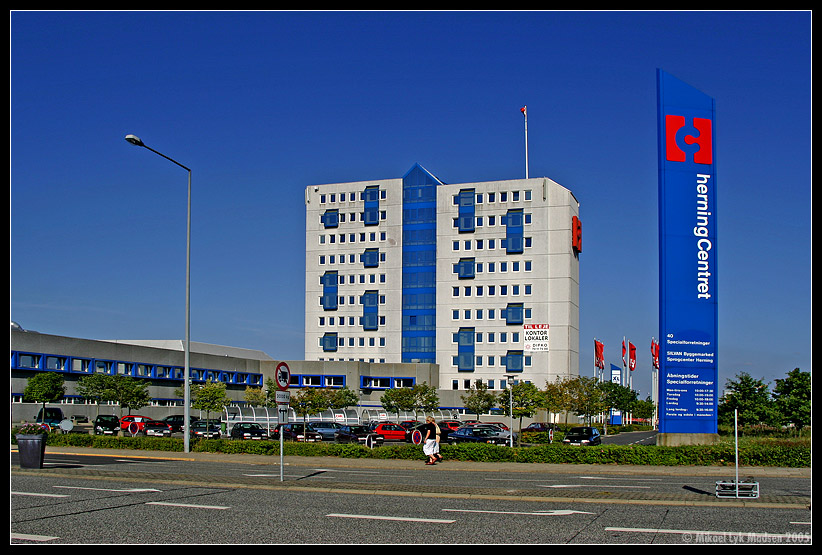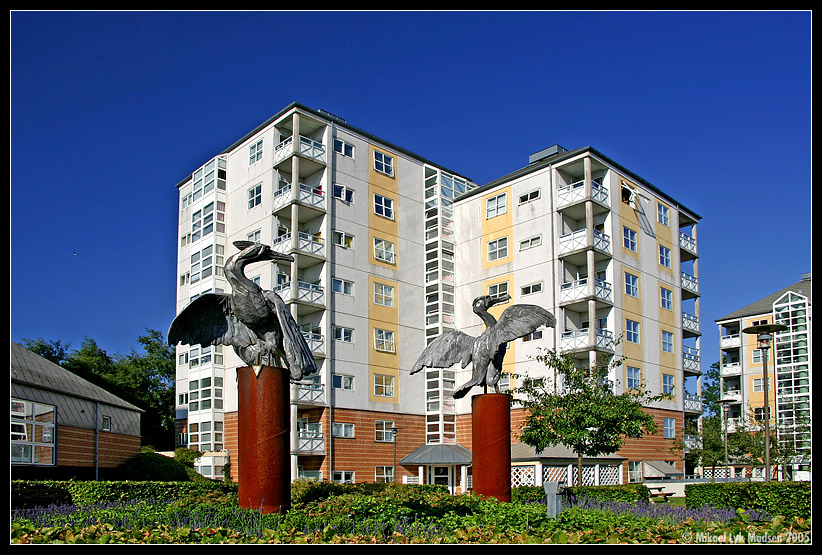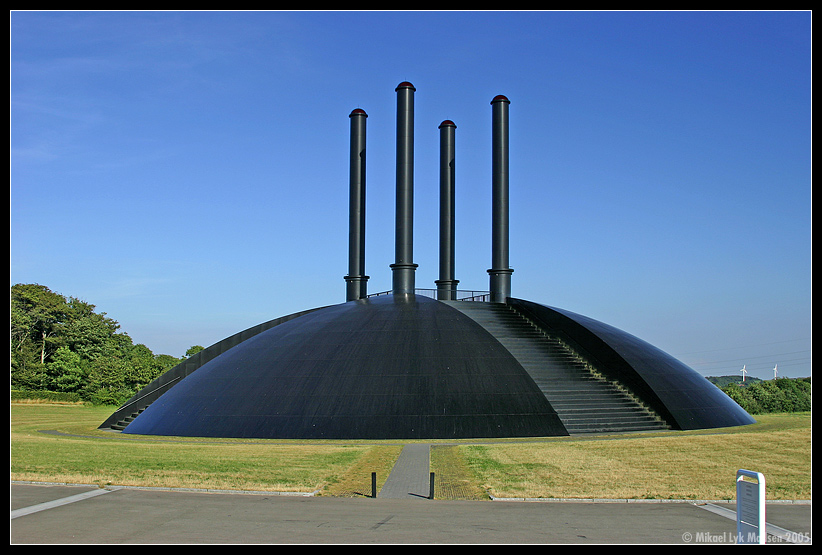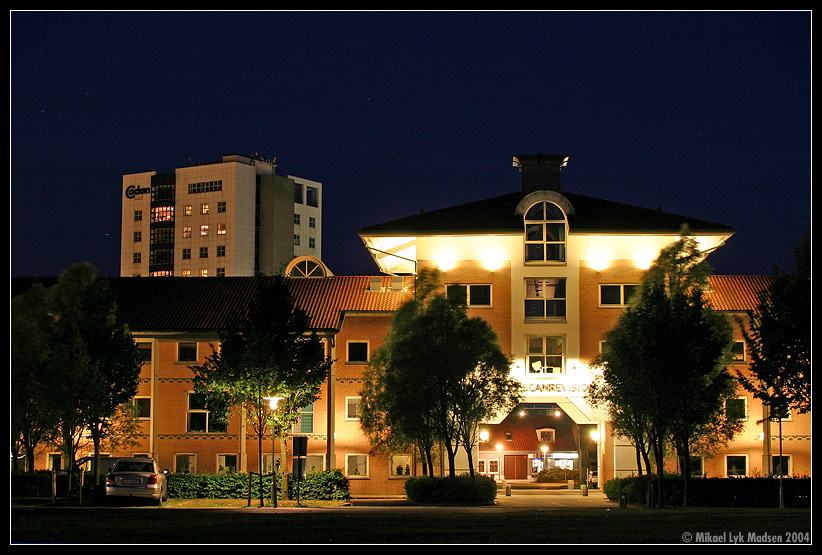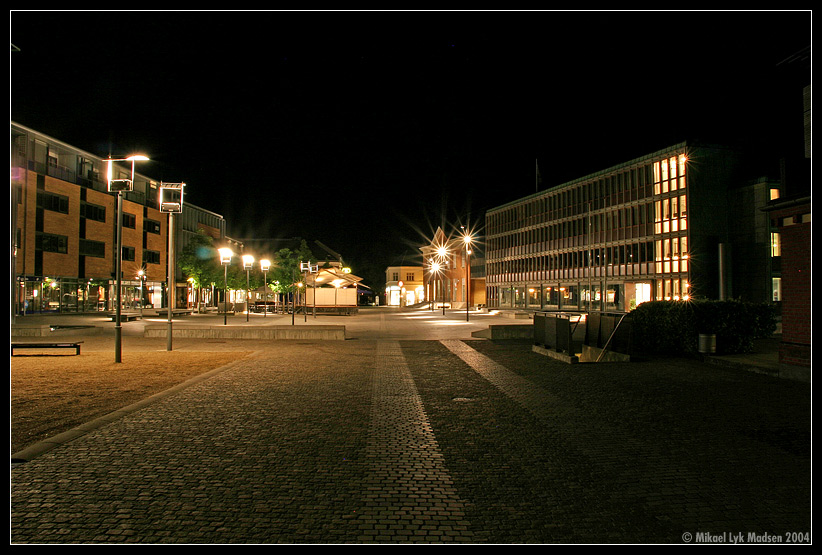 And finally 2 panoramas, the first is from a church (click to enlarge):

And the 2 from just outside the city, here we find the huge "Elia" sculpture:

I have made a website with photos of all the buildings in central Herning, should you be interested in more > Hernings Huse (The German version is still not working, but the english is)